My goal is to simplify your financial life and empower you to make smart decisions with your money so that you can enjoy the independent and happy retirement you and your family deserve.
Robert A. Guy, RICP®
---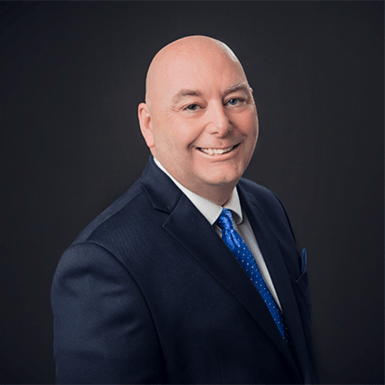 Robert A. Guy, RICP®
President
Author, speaker, financial educator and advocate for his clients, Robert A. Guy, RICP® has been helping families turn their lifetimes of work into the retirement they deserve for more than 25 years. He has dedicated his career to providing unbiased advice and sophisticated strategies to people who want to enjoy retirement to the fullest. His professional mission is to help families secure a long and comfortable retirement with no reduction in lifestyle and no fear of running out of money.
After graduating from the University of Massachusetts at Amherst with a Bachelor of Science degree in Finance, Rob began his financial planning career with American Express Financial Advisors. Feeling he could better serve his clients as an independent financial advisor he established his own tax-focused retirement planning firm in 1992. Since then, he has helped hundreds of families make the transition from the working years to the financially free years.
Rob and his team specialize in cutting-edge tax reduction strategies, advanced social security and pension maximization techniques, retirement income optimization strategies, evidence-based wealth management services and customized legacy transfer plans.
Mr. Guy offers fee-based investment and financial planning advice to clients while adhering to the Fiduciary Standard, ensuring that clients are receiving unbiased advice that is in their best interest. Rob holds several federal and state licenses including the Series 63 & 65 and has earned the Retirement Income Certified Professional (RICP) designation from the American College of Financial Services.
When not at work helping his clients plan for a more secure retirement, you can usually find Rob with his better half Jen spending time near the ocean with family and friends.
"I am on a professional mission to help as many families as I can avoid the many risks they will face in retirement and help put them in a position to confidently enjoy retirement to the fullest. I know how hard you have worked to accumulate what you have, and I have made it my life's work to show you how to get the most out of what you've got."
Robert A. Guy, RICP®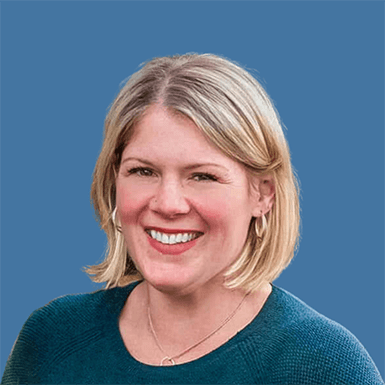 DIRECTOR OF CLIENT SERVICES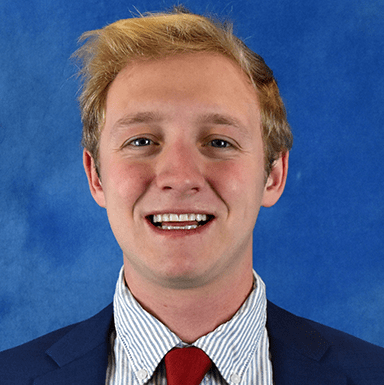 Ready to Take
The Next Step?
For more information about any of the products and services we offer, schedule a meeting today or register to attend a workshop.