Tax & Investment Advisors
Retirement Freedom Solution
---
We help individuals and families work toward achieving their ideal retirements.
Your Dreams Matter
After years of hard work, you have the right to a stress-free retirement. And if you want to sleep easy knowing you have made the right decisions for you and your family, you need a plan. Discover how you may be able to more confidently enjoy the financially free life you and your family deserve, regardless of the economy, stock market or decisions made by politicians in Washington, D.C. The Retirement
Freedom Solution
The purpose of the Retirement Freedom Solution is to help you make smart decisions with your money. It was developed to provide you a simple yet comprehensive step-by-step solution to optimize retirement income, reduce taxes and manage the biggest risks to your retirement security.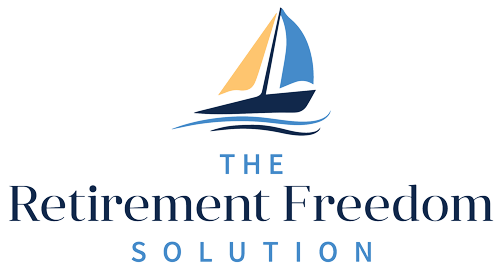 INSTANT DOWNLOAD
Are You Paying Too Much in Taxes in Retirement?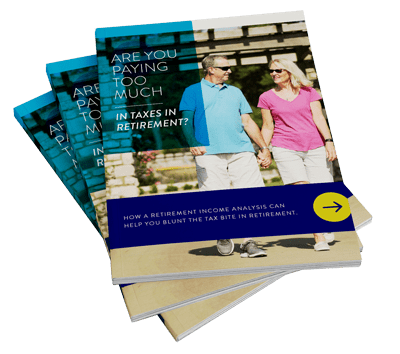 Ready to Take
The Next Step?
For more information about any of the products and services we offer, schedule a meeting today or register to attend a workshop.