Tax & Investment Advisors
Retirement Freedom Solution
---
We help individuals and families work toward achieving their ideal retirements.
Your Dreams Matter
After years of hard work, you have the right to a stress-free retirement. And if you want to sleep easy knowing you have made the right decisions for you and your family, you need a plan. Discover how you may be able to more confidently enjoy the financially free life you and your family deserve, regardless of the economy, stock market or decisions made by politicians in Washington, D.C. The Retirement
Freedom Solution
The purpose of the Retirement Freedom Solution is to help you make smart decisions with your money. It was developed to provide you a simple yet comprehensive step-by-step solution to optimize retirement income, reduce taxes and manage the biggest risks to your retirement security.
Our goal is to help ensure your expenses can be paid month to month with reliability and predictability for the rest of your life. This typically includes:
Income & Expense Analysis
Social Security Maximization
Inflation Planning
Spousal Planning
Organizing, tracking and testing the plan
Once your income is established, we will create an investment plan for the remaining assets that you do not need to draw from month to month. This typically includes:
Risk tolerance assessment
Fee Transparency
Volatility Control
Coordinating assets to achieve your goals
Any comprehensive Retirement Plan will include a strategy for tax liabilities. This typically includes:
Financial planning software to make the best tax decisions
Required Minimum Distributions planning
Roth Conversion analysis
Tax-Deferral
Reviewing account types, titling and beneficiary designations
A comprehensive plan will also have a strategy for addressing rising healthcare costs. This typically includes:
Creating a plan for future health care expenses
Looking at all aspects of Medicare, Parts A, B and D.
Analyzing options for a Long-Term Care Plan
It is important to ensure your hard-earned assets go to your beneficiaries in the most efficient manner. We work collaboratively with a qualified Estate Planning Attorney in completing your plan. This typically includes:
Drafting, reviewing or amending your Living Trust
Power of Attorney Documents
Funding your Trust
Titling your accounts properly and updating your beneficiaries
Grandchild/Child Life Plan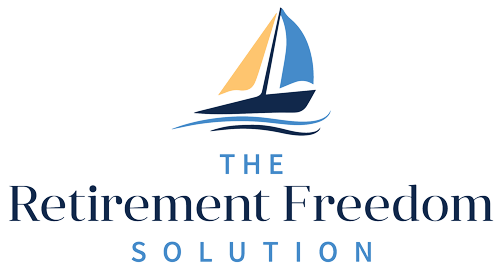 INSTANT DOWNLOAD
Are You Paying Too Much in Taxes in Retirement?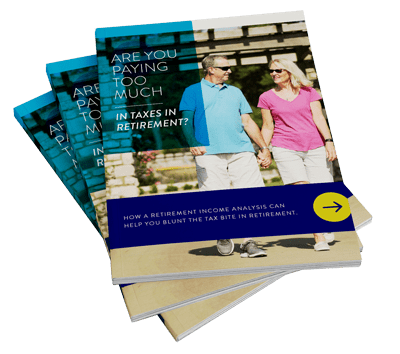 Ready to Take
The Next Step?
For more information about any of the products and services we offer, schedule a meeting today or register to attend a workshop.